MARLENES DANCERS
WILL HELP YOU GET FIT AND STAY HEALTHY!!!!
ABOUT LINE DANCING:
Why walk - when you can
LINE DANCE
your way to fitness
Ready to enjoy better
health, higher energy
levels, and
physical wellness?
The classes can help
people of all
ages sizes, and
fitness levels to attain
well-being,
strength, and
relaxation
NOT JUST

COUNTRY!!!
DANCE TO:
LATIN, MOTOWN

POP, DISCO, R&B, SOUL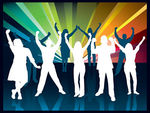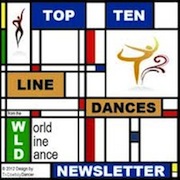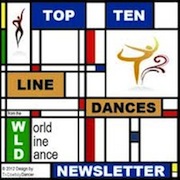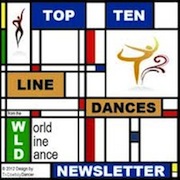 DROP BY ANYTIME
WHERE: ST-HUBERT LEGION
4040 Montee St-Hubert
St-Hubert, PQ J3Y 1V1
WHEN: Thursday's
12:30 - 13:30 (ULTRA BEGINNER)---
$5.00 pre-registered/month - $6.00 walk-ins.
18:30 - 21:30
Ultra Beginner - 18:30 - 19:15 - NO LINE DANCE EXPERIENCE NECESSARY!!!

Beginner - 19:15 - 20:00

Intermediate - 20:00 - 20:45
Advanced - 20:45 - 21:30

COST: $7.00/course - pre-registered for 1 month
or
$9.00 - drop-ins